Lost Wax Casting Process
Many famous sculptures in the public, all can be recreated in bronze using the lost wax casting method process to put a piece of history in your home or garden decor, with affordable price, it is kind of you contact us !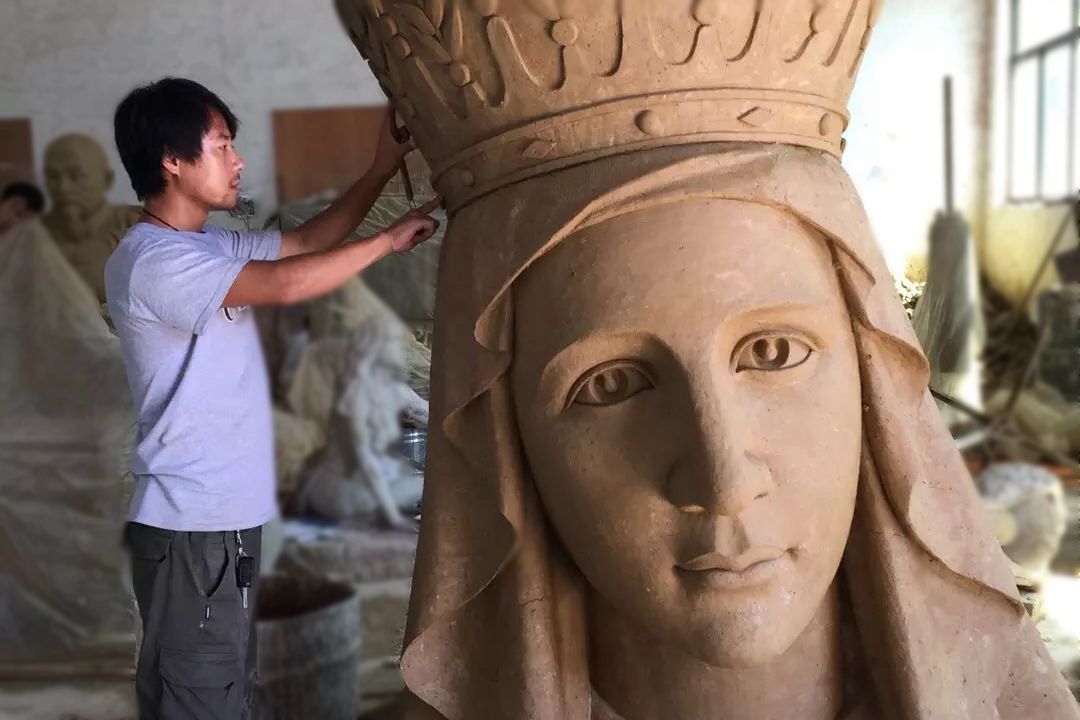 Our artist will create the 1:1 clay mold depends on the pictures/ drawings which confirmed in contract, when finish this clay mold, we will send all different views pictures for your reference, When you are satisfied with this clay mold, then we go ahead.

Painting the silicon outside the original clay mold, that's been added in layers. When dry, the silicon mold has been completed . (the large sculptures will create plaster mold).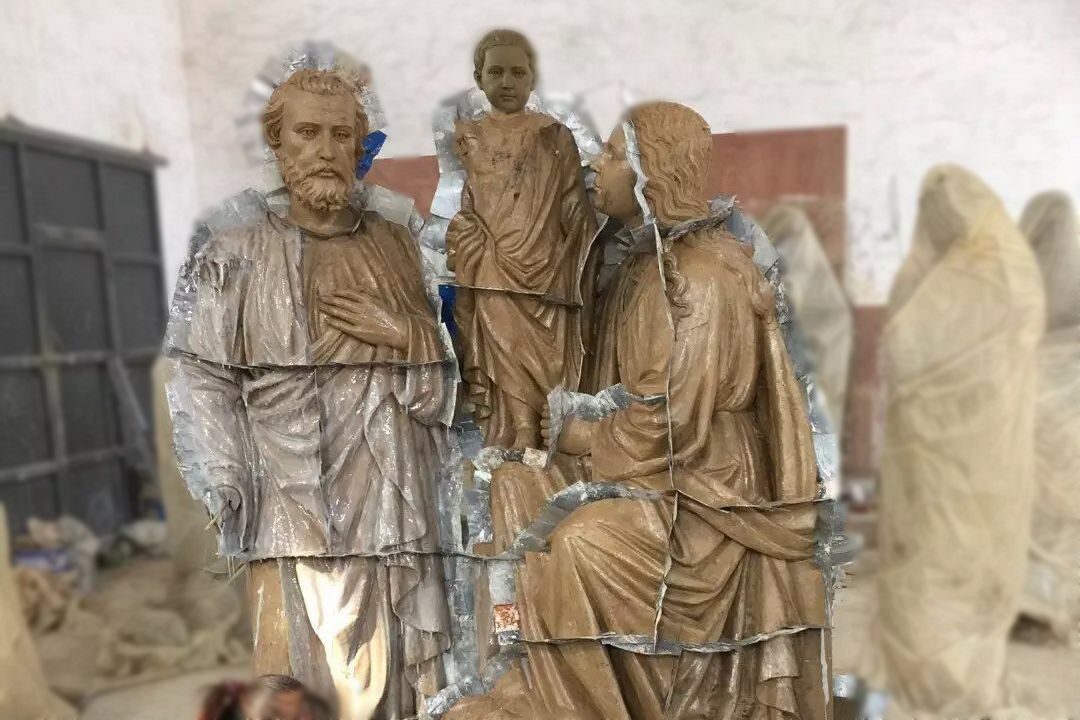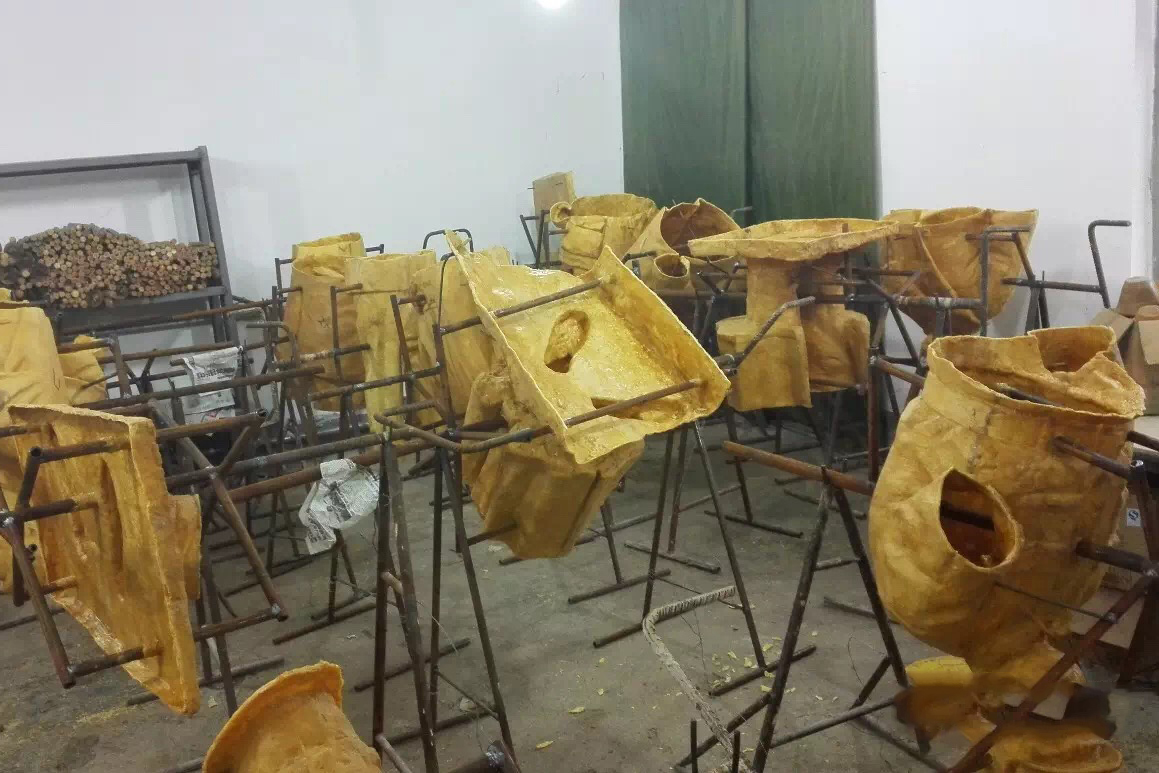 After remove artists' original mold and clean the reassemble empty mold, building several layers of the hot wax within the silicon mold, when dry, this wax pattern is finished. (the wax pattern is a hollow duplicate of the artists' original clay mold).

Wax pattern will dipped into colloidal silica slurry and then coated with several layers of silica sand. About 5-8 days, dry sand shell is finished (the large statues will crate large sand boxes).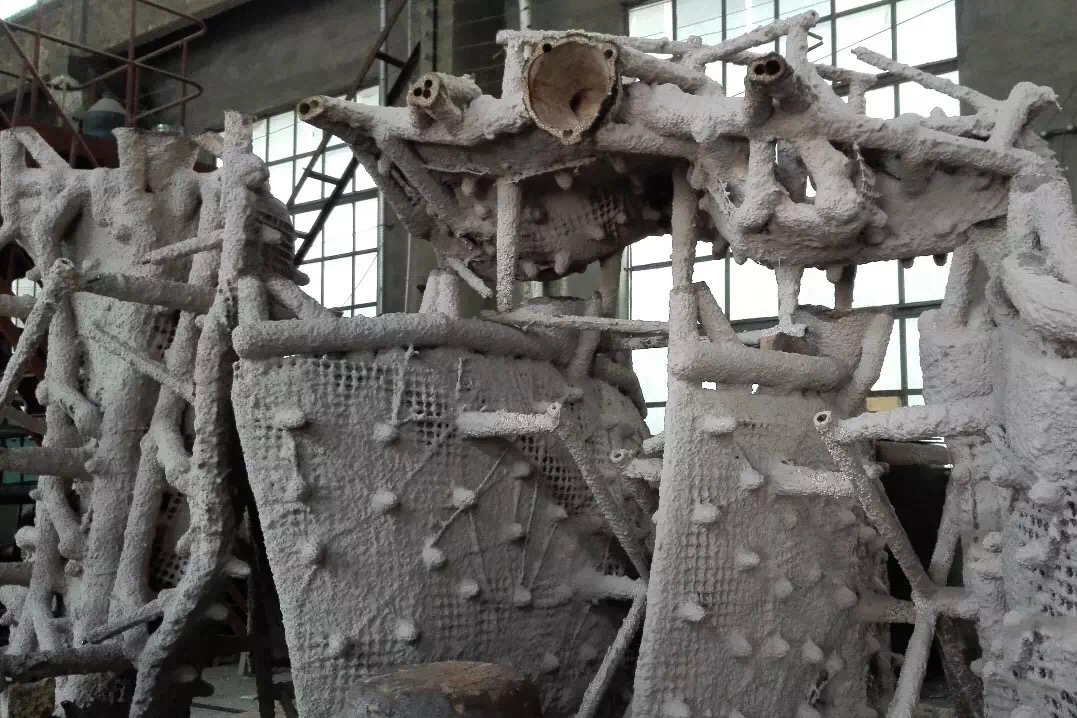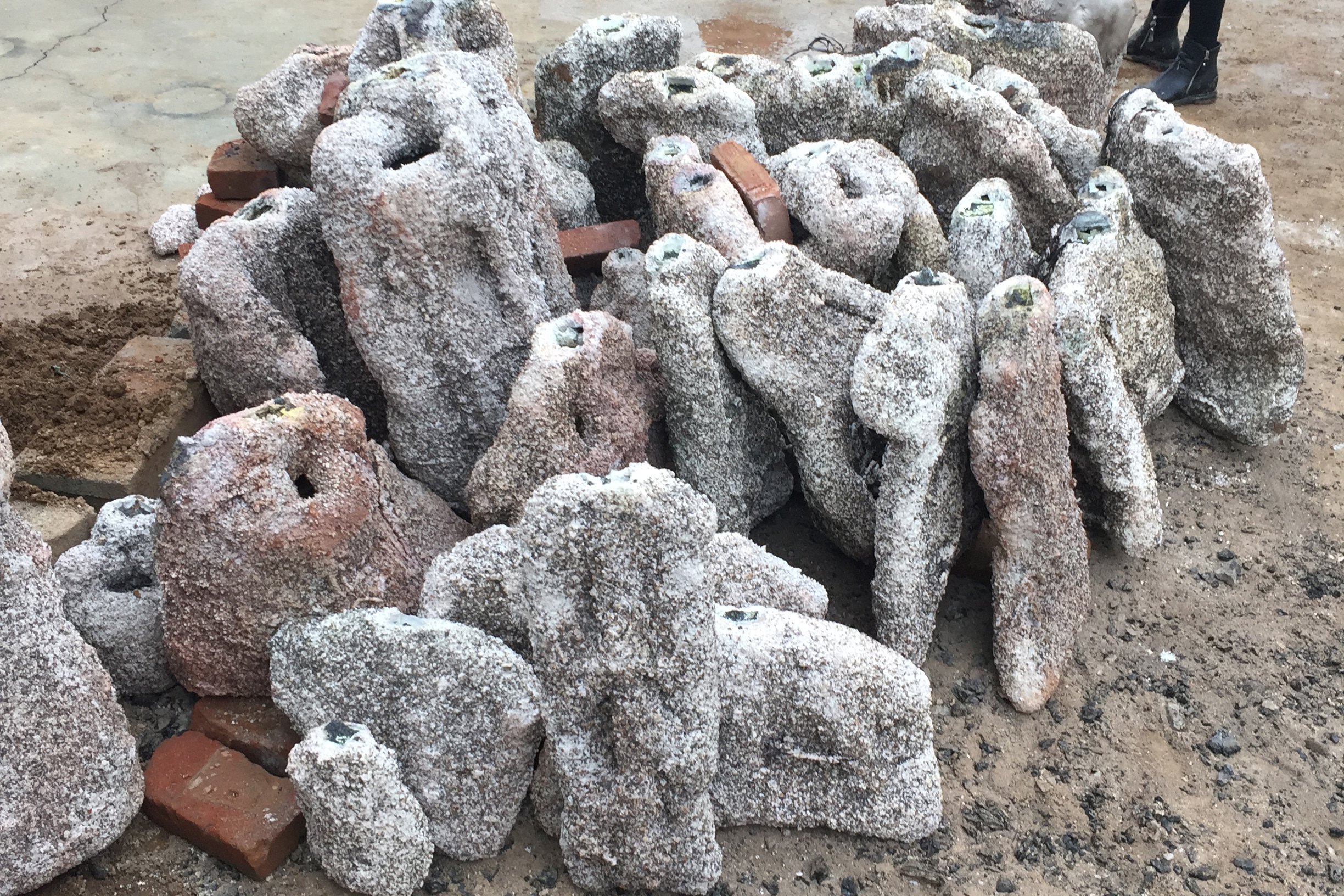 Dry sand shell will place in the fire kiln where the shell is cured and the wax pattern is melted out, after several hours, the shell is ready to contain the molten bronze, this is " lost wax" .

Casting the bronze, Bronze material will melted in a crucible furnace until they transform into a molten liquid, then we will hand-pour molten bronze into this hollow sand shell under temperature of about 2000 F.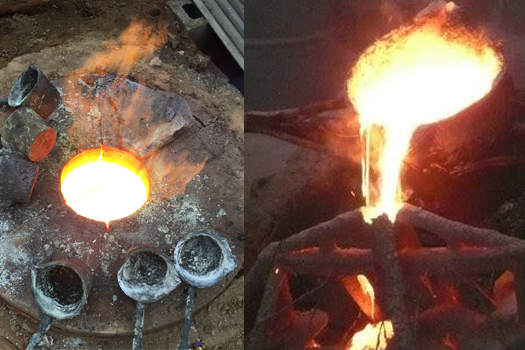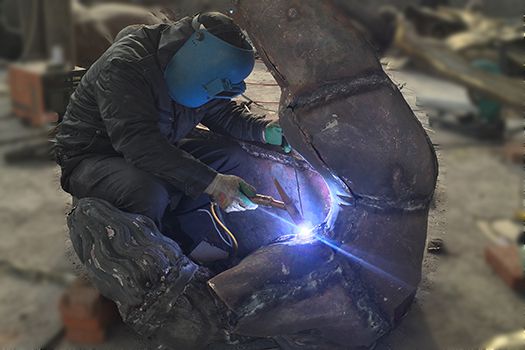 When the bronze is cooled, we will remove the sand shell, reunite all parts of this sculpture and start to weld all together..Polishing the surface and ready to make patina.

The patina process is result of chemical and heat applied time after time, until the customs are satisfied with the finally patina, finally wax it to protect the sculpture.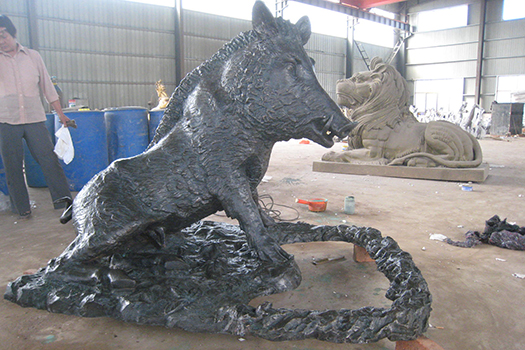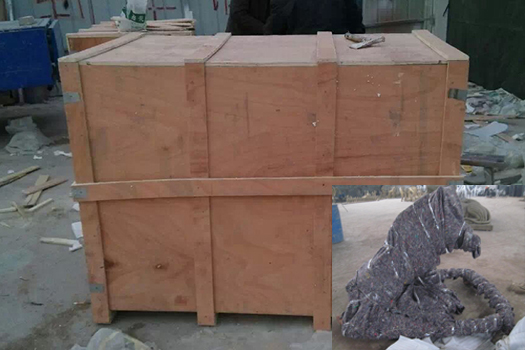 When my custom is satisfied with all this sculpture, then we will pack this sculpture depends on the size, generally big sculpture use iron box, the small and life size sculptures use wooden cases.